MISSION: Helping local coffee shops tell their story.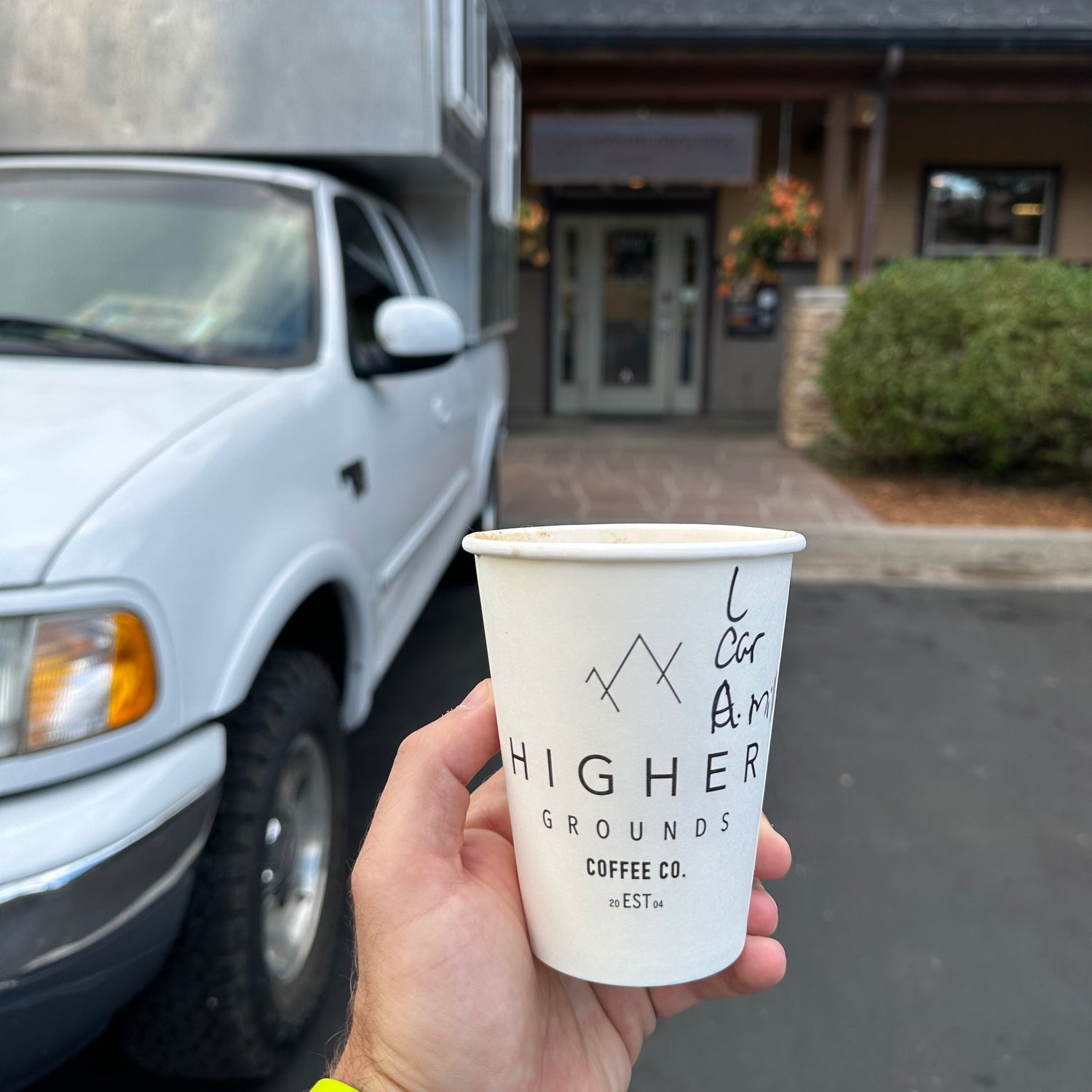 Where's my Next Stop?
Wondering where I am headed? Would you like me to visit your favorite coffee shop? Does it have a good coffee, cool atmosphere, or are the baristas awesome?
Click the button to suggest a spot! 
NEXT STOP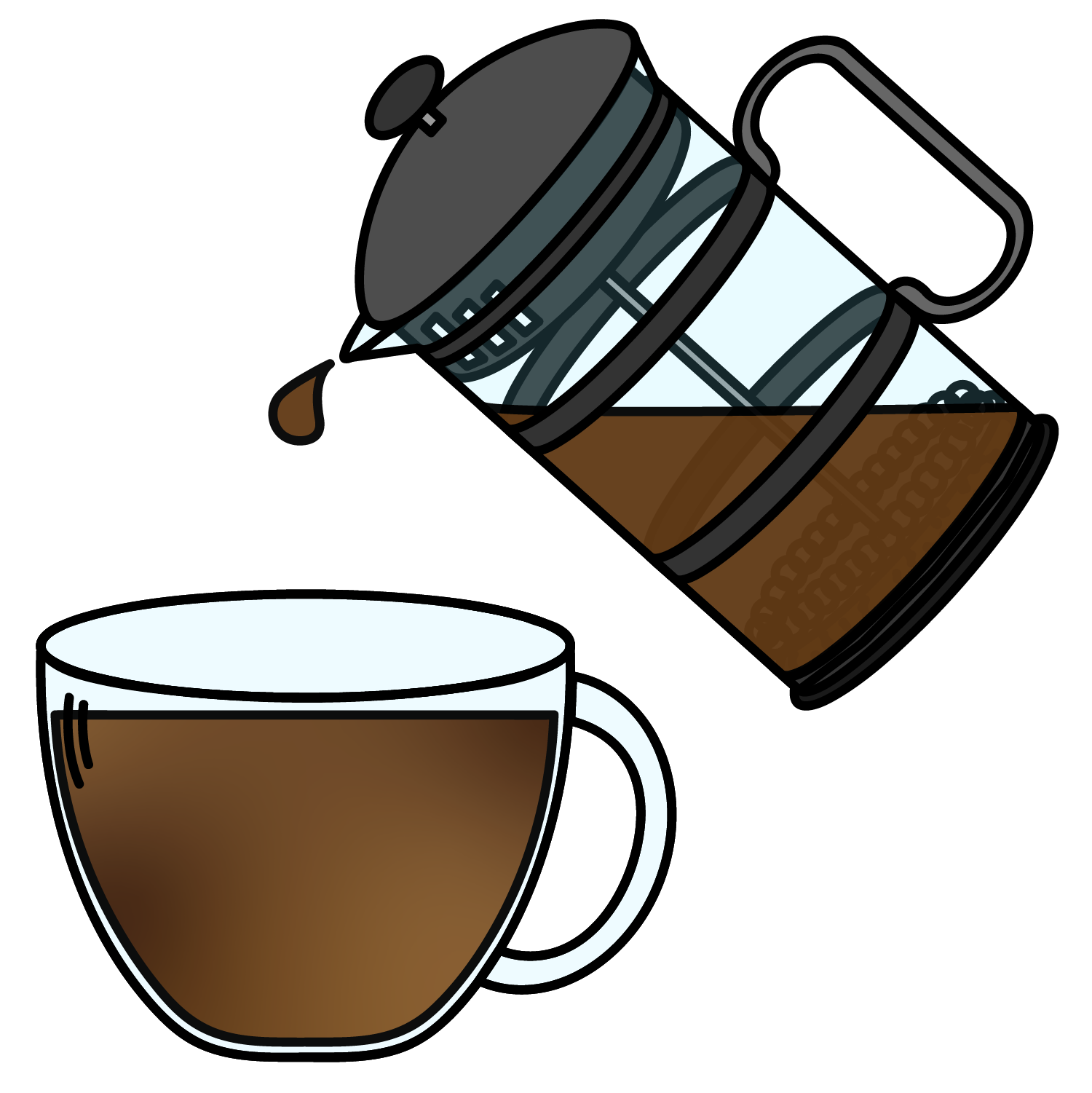 Coffee Terms
Have you been wanting to know what that drink is? Would you like to change up your order? Want to make it at home?
Click the button for help! 
COFFEE TERMS
Stay caffeinated my friends.